read the full story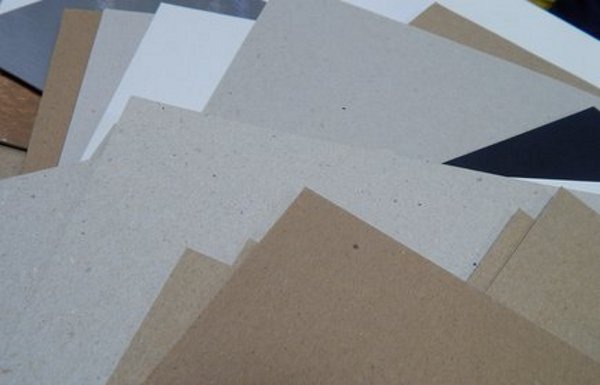 Paperboard Point Thickness is another way to express the caliper or thickness of paperboard. It refers to the thickness of a single sheet of paperboard in thousandths of an inch or "points." One point is equal to 0.001 inches or 0.0254 millimeters.
The term "point thickness" is commonly used in the packaging industry to describe the thickness of paperboard used for boxes, cartons, and other packaging materials. For example, a paperboard with a thickness of 16 points would be 0.016 inches thick. Additonal Examples:
1/32" =  0.031" = 31 point (pt)
1/16"  = 0.062 = 62 point
1/8" =    0.125" = 125 point
3/16" =  0.187" = 187 point 
It's important to note that while point thickness is a common way to describe the thickness of paperboard, it is not the only way. Other measurements, such as microns or millimeters, may also be used depending on the country or industry.